Quality Custom Picture Frames, Poster Frames, Black Frame, White Frame, Art and Canvas Prints. Commen frame sizes and standard picture frame sizes for you
Lodi, New Jersey Custom framing Shop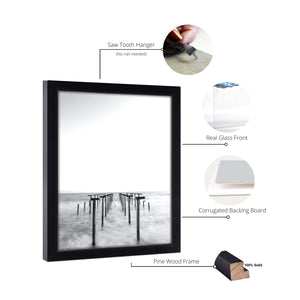 Custom Picture framing www.PictureframeWallart.com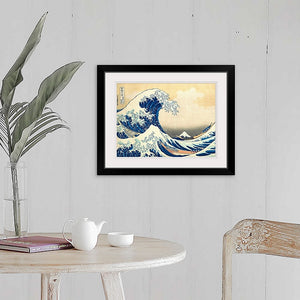 Custom Framing Picture Frames
Wall Décor: Our Modern White and Black Picture frames complements any photograph, painting, artwork, or drawing in your living room or office. Showcase your favorite memory in an aesthetically pleasing wooden picture frame by www.ModernMemoryDesign.com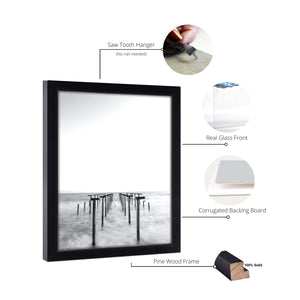 Quality Custom Framing
Durable Material: Our picture frames are made of strong pine wood molding with real glass front to ensure durability & a high definition clear view. This lightweight white& black frame protects your photograph from dust, moisture, & scratches for years.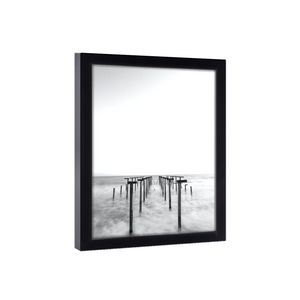 Ready to Hang Picture Frames
Easy-to-Hang: This black picture frame is ready to hang when arrives. Displays your favorite memory on the wall without hassle as the picture frame comes with easy opening tabs at the back for easy access and a sawtooth hanger to hang it on the wall. Perfect to display in your bedroom, living room, kitchen, dining room, or gift for birthday, wedding or office.  Picture frames are packed with proper care to ensure safe delivery at your door step. Still, in case of any query or fault, feel free to contact us. We'll send you another one or refund you in full, as customer satisfaction is our first priority. Made in USA Lodi New Jersey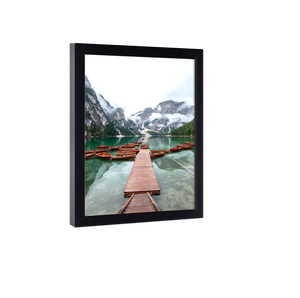 Frame Your Moments
Your Favorite memory, Photographs displayed on your wall long with Canvas Prints, Art Prints, Posters all custom framed with our custom frame shop
Picture framing FAQ
What sizes of picture frames are available?
Picture frames are available in a wide range of sizes, from small tabletop frames to large wall frames. Common sizes include 4x6, 5x7, 8x10, 11x14, and 16x20.
What materials are commonly used for picture frames?
Picture frames can be made from a variety of materials, including wood, metal, plastic, and composite materials. Each material offers different advantages and can be chosen based on personal preference, style, and budget.
What is the difference between a standard and a custom picture frame?
Standard picture frames are pre-made and come in set sizes, while custom picture frames are made to fit specific artwork or preferences. Custom frames offer greater flexibility in terms of size, material, and style.
Can picture frames be made to fit non-standard sizes of artwork?
Yes, custom picture frames can be made to fit any size of artwork, including non-standard sizes.
What types of glass are available for picture frames?
The most common types of glass used for picture frames are regular glass, UV-protective glass, and acrylic (or plexiglass). Each type of glass offers different levels of protection and clarity.
Can picture frames be used for displaying other items besides artwork?
Yes, picture frames can be used to display a variety of items, such as diplomas, certificates, posters, and memorabilia.
How do I hang a picture frame securely?
Picture frames can be hung using various methods, including nails, screws, picture hangers, or adhesive strips. It's important to choose the right method based on the weight of the frame and the type of wall surface.
How do I clean and maintain my picture frame?
To clean a picture frame, use a soft cloth or microfiber cloth and a gentle cleaner. Avoid using harsh chemicals or abrasive materials that could scratch the frame.
Can picture frames be shipped internationally?
Yes, many picture frame companies offer international shipping options.
How long does it take to receive a custom picture frame order?
The turnaround time for a custom picture frame order can vary depending on the manufacturer and the complexity of the order. Generally, it can take anywhere from a few days to a few weeks.
What is the average cost of a picture frame?
The cost of a picture frame can vary widely depending on the material, size, and style. Generally, basic frames can be purchased for as little as $5, while more elaborate custom frames can cost hundreds of dollars.
What is the difference between a matte and a frame?
A matte is a thin border that surrounds the artwork inside the frame, while a frame is the outer border that surrounds the matte and artwork. A matte can be used to create contrast between the artwork and the frame or to add an extra layer of protection.
Can I use a picture frame without the glass?
Yes, picture frames can be used without the glass, especially if the artwork is not vulnerable to damage or if the frame is used for decorative purposes only.
How do I choose the right picture frame for my artwork?
To choose the right picture frame, consider the size, color, and style of the artwork, as well as the decor of the room where the frame will be displayed.
Are picture frames made in different styles or designs?
Yes, picture frames are made in a wide variety of styles and designs, from classic to modern, ornate to minimalist.
What is the purpose of a backing board in a picture frame?
The purpose of a backing board is to provide support and protection for the artwork, as well as to keep it
Custom Framing
As a leading provider of custom framing services, we offer a wide selection of premium frame styles and materials to complement your unique artwork, photographs, memorabilia, and more. Our professional framers use the latest techniques and state-of-the-art equipment to ensure your artwork is preserved and displayed with the utmost care. Our custom framing services include
MODERN MEMORY DESIGN PICTURE FRAMES
213 Boulevard
Hasbrouck Heights , NJ 07604
(201)421-4060
HomeDecormmd@gmail.com